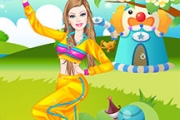 Barbie Pilates
3,124 PLAYS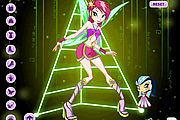 Clever And Cute
3,365 PLAYS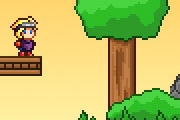 Tiny Island Adventure
2,216 PLAYS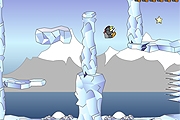 Polar Rescue
3,798 PLAYS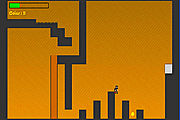 Agent Platformer
2,426 PLAYS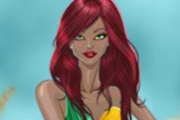 June Cover Girl
2,907 PLAYS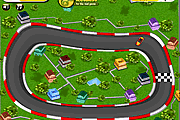 Little Racer
2,421 PLAYS
GAME CONTROLS
WASD or arrow keys to move.
Space bar to hold or hack.
Mouse to aim and attack.
Q to change weapon.
E to use grenade.
F to use binoculars.
Game Description
Stealth-actionshooter game with radial gravity
The game is given the choice of tactics for each level - you can pass the level quietly,
without raising an alarm, or to arrange a real slaughter, using machine guns, grenades
and even a bazooka. Ability to hide behind the scenery, to sneak up behind enemies and kill
with a knife, not raising the alarm, set booby traps, and destroy the enemies of many weapons. Have Fun!
Need Help? View our video walkthrough