Tom And Jerry : Chases And Battles
Tom And Jerry : Chases And Battles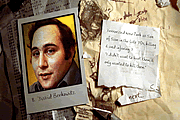 Geek or Serial Killer?
1,458 PLAYS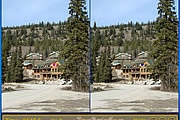 Mountain Differences II
1,873 PLAYS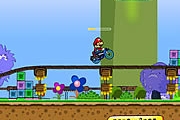 Mario Combo Biker
3,135 PLAYS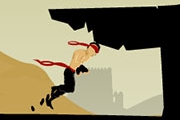 Run Ninja Run - Unexpected Road
2,447 PLAYS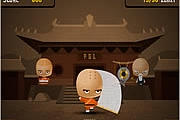 Shaolin Master
888 PLAYS
Bike Ninja
974 PLAYS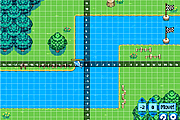 Whale's Adventure
801 PLAYS
GAME CONTROLS
Use mouse to play
Game Description
Tom and Jerry is one of the famous animated cartoon.You just play and feel it by clicking and finding the different between two pictures. Have fun !!! Play at shegame.com now!
Need Help? View our video walkthrough