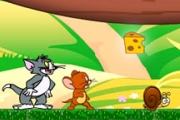 Tom And Jerry Escape
8,682 PLAYS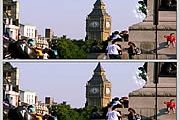 DiffSpotter 7 - London
1,558 PLAYS
Earth vs Aliens
1,664 PLAYS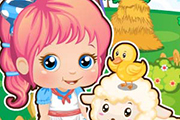 Baby Alice Farm Life
8,036 PLAYS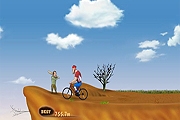 The Adventures of Dangerous Dave and Brutal Bob
1,770 PLAYS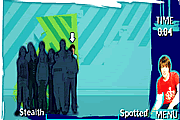 Drake and Josh Micro Game Madness!
1,786 PLAYS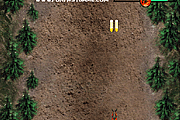 Ben10 Ultimate Bigchill
1,723 PLAYS
GAME CONTROLS
Left/Right/Up arrows = Move Jerry; Down arrow = Shoot; AWD keys = Move Tom;
Game Description
Tom And Jerry are friends now. Tom help Jerry to collect all cheese and get back home. Jerry can shoot, Tom can collect cheese! Enjoy in this funny adventure game with 15 levels!
Need Help? View our video walkthrough