Tom and Jerry Museum Adventure
Tom and Jerry Museum Adventure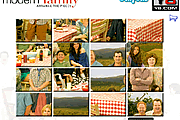 Sofia Vergara Modern Family
896 PLAYS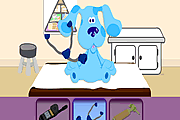 Blues Checkup
904 PLAYS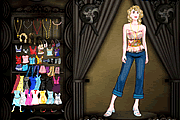 Paz Vega Dress Up
982 PLAYS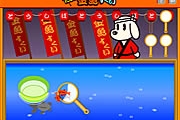 Tobby Kingyo
1,747 PLAYS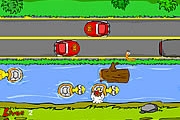 Why Did the Chicken Cross the Road?
1,793 PLAYS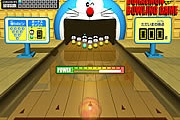 Doraemon Bowling
2,106 PLAYS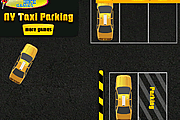 NY Taxi Parking
920 PLAYS
GAME CONTROLS
This game is played with the mouse only.
Game Description
WithTom cat adventure the history museum. Colect five stars to unlock the next level. Pick up useful items, drop them to the right position and help Tom fix all the wrong thing in the museum Play now!
Need Help? View our video walkthrough