Tom and Jerry Time-travel 2
Tom and Jerry Time-travel 2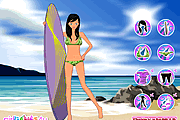 Trendy Surfer
2,642 PLAYS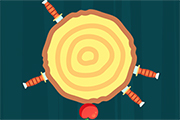 Knife Hit
1,794 PLAYS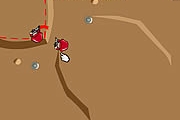 Funny Army
2,474 PLAYS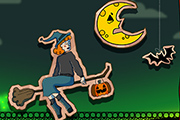 Halloween Witch Fly
861 PLAYS
Tanks Gone Wild
1,811 PLAYS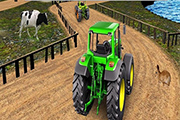 Real Tractor Farming Simulator : Heavy Duty Tractor
753 PLAYS
Super Slide Challenge
1,957 PLAYS
GAME CONTROLS
P1: AD = move; W = jump (can strike on the monster).
P2: ←→ = move; ↑ = jump.
Note: Jerry can strike on the monsters and collect stars. The little mouse can eat fruits to add blood and collect stars as well.
Game Description
Two lovely mice travel to another time space where there were large amounts of monsters. Help them to get rid of this strange planet. Collect stars and take them back to the earth as well! Have Fun!
Need Help? View our video walkthrough