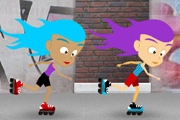 Roller Girls
1,780 PLAYS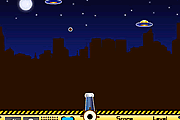 Anti U.F.O.
420 PLAYS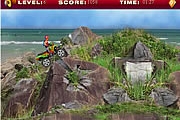 Star Stunt Biker
1,786 PLAYS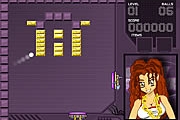 Double Blaster
2,536 PLAYS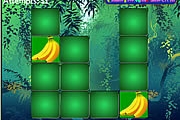 Fruit And Veg Pairs
1,894 PLAYS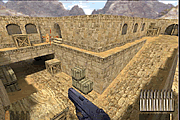 Camper Strike
1,677 PLAYS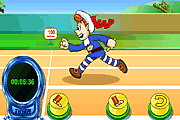 Snap, Crackle, And Pops 1200 M
1,865 PLAYS
GAME CONTROLS
This game is played with the mouse only.
Game Description
Help Tom snowboarding downhill avoiding all the rock. You can do all kinds of tricks on the ramp: front side, backside, switch-stand and classic style aerial grab. Have Fun!
Need Help? View our video walkthrough