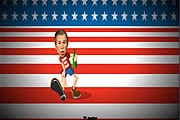 George Wants Beer
1,900 PLAYS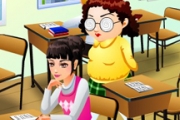 Lazy Time
1,799 PLAYS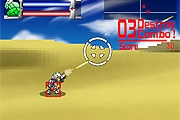 Combat Heaven
1,567 PLAYS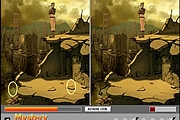 Adventure Find the Differences
2,661 PLAYS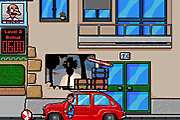 Pack For Holidays!
886 PLAYS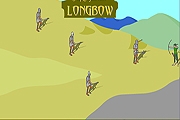 Long Bow
2,276 PLAYS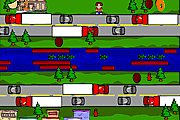 BUMs: Back To School
1,128 PLAYS
GAME CONTROLS
You will need only your mouse.
Game Description
Hello cousin, thank you for coming to help me today. My father is sick and he couldn't work at the farm. Today we have a lot to do, and we have no time to waste, so it is best we begin straight away.
Need Help? View our video walkthrough