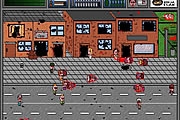 Against The Evil
923 PLAYS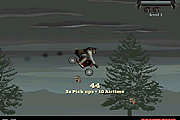 Werewolf Rider
947 PLAYS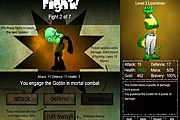 Adventure Ho!
954 PLAYS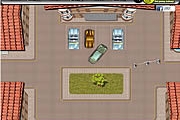 Vintage Parking
895 PLAYS
UnderWater Smooching
820 PLAYS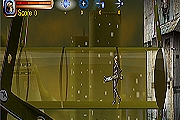 Escape 3
2,111 PLAYS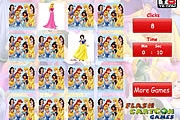 Disney Princess Memory Matching
948 PLAYS
GAME CONTROLS
Use mouse to play the game.
Game Description
This Teen girl is ready to go to the mall and refresh her wardrobe. Try all the clothes and colors and help her choose the best ones.
Need Help? View our video walkthrough