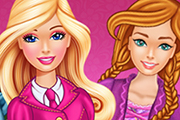 Princess Charm School Bffs
2,728 PLAYS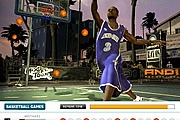 Hidden Basketball
1,904 PLAYS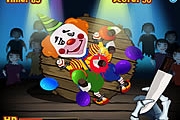 Throw Knife Face
1,713 PLAYS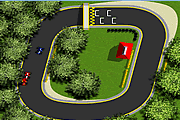 F1 Tiny Racer
3,024 PLAYS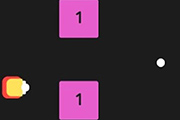 Flutter Shooter
1,011 PLAYS
Snow Fortress Attack 2
1,827 PLAYS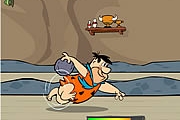 Bedrock Bowling
2,639 PLAYS
GAME CONTROLS
Mouse to shoot.
Game Description
Follow the adventures of Johnny as he recounts an average day. Is any of it true? There is only one way to find out. Play the game now!
Game starts off easy missions but gets more and more challenging!
If you need a little help, check out the walkthrough video:
http://www.youtube.com/wa tch?v=FDegehkPlMc Enjoy!
Need Help? View our video walkthrough