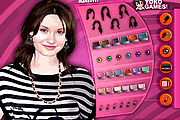 Demi Lovato Dating
1,278 PLAYS
Mazda Challenge
3,619 PLAYS
Troll Face Quest Video Games
7,199 PLAYS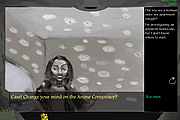 Justin Case
1,241 PLAYS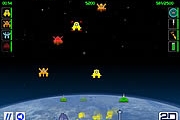 Puny Humans Must Die!
1,463 PLAYS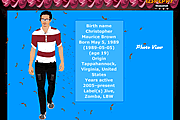 Peppy' s Orlando Bloom Dress Up
1,113 PLAYS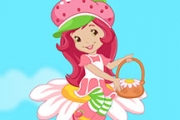 Strawberry Shortcake Spa
3,189 PLAYS
GAME CONTROLS
Use the left mouse button to click over the items.
Game Description
Meet Vicky! She has cleaning service company that has really demanding task to do, which is to clean the mess in the people's homes. She has lot of work today, so she needs your help. Try to clean up each room and find all the hidden items listed at the bottom side.Shegame.com hopes you will have fun!
Need Help? View our video walkthrough