The New Housekeepers
2,868 PLAYS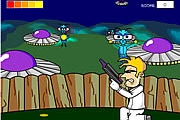 Alien Shooter
1,899 PLAYS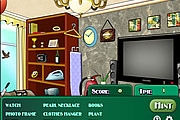 Eyesight Challenge
1,816 PLAYS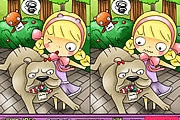 Emma It's Valentine Day!
1,833 PLAYS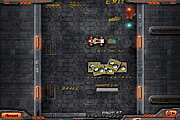 Subject 21
2,068 PLAYS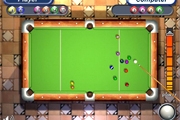 Real Pool
5,553 PLAYS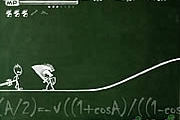 Blackboard
2,599 PLAYS
GAME CONTROLS
Use your mouse to play. Use Q and E to zoom in and out. There's a fully featured tutorial in the game.
Game Description
War Of Worlds is a game of defensive strategy. You can choose your own world, past or future. The army to carry out a massive fight here, win the war. You need to collect resources to support your team, make your defensive strategies, and kill your enemies. Have fun.
Need Help? View our video walkthrough