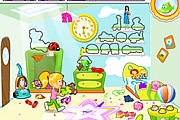 Caroline's Room Ordering Is Fun
1,287 PLAYS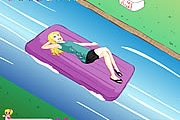 Relaxing Day
1,228 PLAYS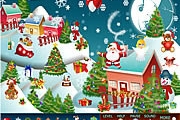 Magic Christmas
2,399 PLAYS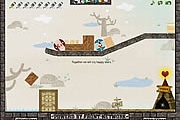 Molo Moro
1,587 PLAYS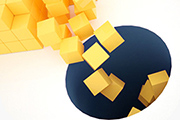 Blocksbuster!
692 PLAYS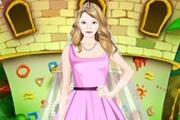 Prom Wedding Dressup
2,553 PLAYS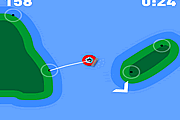 Hovercrafty
1,382 PLAYS
GAME CONTROLS
Tap on screen to drop the wood and to play this game.
Game Description
Wood Tower is game where you need to land wood over the wood. Drop the wood in right moment to get the best position and to be over the previous wood. Balance the woods and create big wood tower.
Need Help? View our video walkthrough