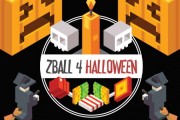 zBall 4 Halloween
955 PLAYS
Tap And Fold: Paint Blocks
939 PLAYS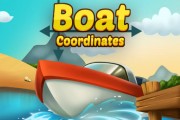 Boat Coordinates
1,775 PLAYS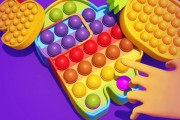 Pop Us 3D!
1,580 PLAYS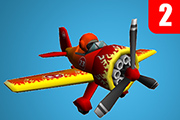 Free Fall 2
2,436 PLAYS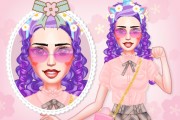 Princess Sweet Kawaii Fashion
1,701 PLAYS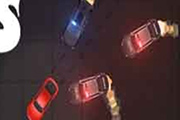 Car vs Cops
2,642 PLAYS
GAME CONTROLS
Use your finger or mouse to change the direction of the ball.
Game Description
Warning: this online HTML5 game is frustrating! zBall is an arcade style game that requires timing and skill. You need to steer the red ball over a platform that collapses behind you. The controls are super simple, every click makes the ball go left or right, but scoring more than 100 points is something else. Start rolling!
Need Help? View our video walkthrough