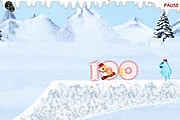 FergusFeats
786 PLAYS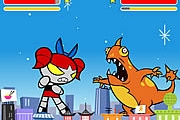 All Monster Attack!
1,458 PLAYS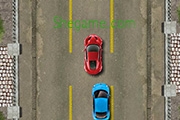 Hot Chase
1,193 PLAYS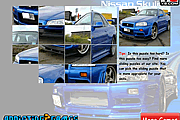 Nissan Skyline Sliding Puzzle
581 PLAYS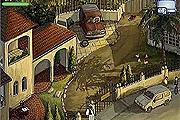 SteppenWolf (Chapter 5 - Episode 2)
1,470 PLAYS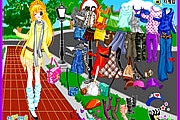 Street Fashion Dress up
591 PLAYS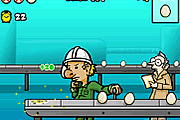 Firing Day
1,025 PLAYS
GAME CONTROLS
Instructions are in the game
Game Description
Whatdo you do when an unknown disease takes control of people and mutates them into brain hungry zombies? You put them in an arena and make them FIGHT! Upgrade your zombie in order to survive and win the leagues to to become the Zombie Fight Club Champion in this turn based fighting adventure! Enjoy!
Need Help? View our video walkthrough