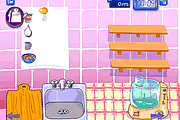 Home Recipes: Grilled Pork Chops
1,002 PLAYS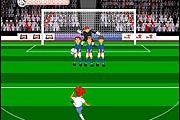 3G Free Kick
1,286 PLAYS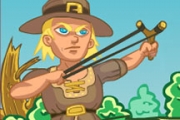 Tommy Slingshot
3,027 PLAYS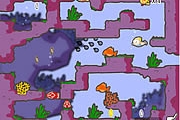 Diving Dennis
1,006 PLAYS
ButtSki Lift
1,508 PLAYS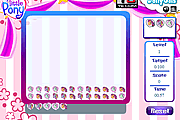 My little Pony Match Fun
1,144 PLAYS
Air Crash
1,273 PLAYS
GAME CONTROLS
Arrow keys, rolling the screen.
Get brain to complete a level.
Get 3 star to unlock a new level.
Game Description
Garlicalways trying to beat zombie.
But always fail...Today garlic get a good idea "I could steal the food of zombies, put them where they can't reach them. Starve zombie to death!".At midnight, 12 o'clock...
As zombies to wake up. Zombie found all of his brains are gone, he very angry said:"Where are
my delicious brains! Damn it! Must be Garlic taken them!" "I will get back all of my brain!!!" Have Fun!
Need Help? View our video walkthrough