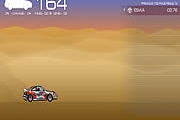 Desert Rally Game
1,372 PLAYS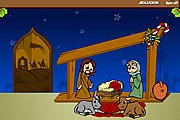 The Road to Bethlehem
982 PLAYS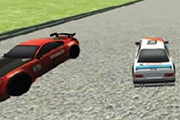 Police Racing Car
97 PLAYS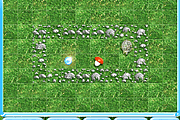 Bustling Hedgehog
1,036 PLAYS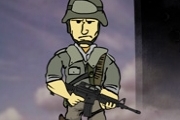 Haters War
1,172 PLAYS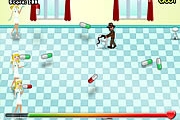 Indiana Bones And The Care Home Of Gloom
1,251 PLAYS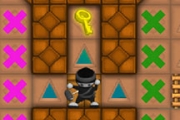 Ninja Painter 2
2,173 PLAYS
GAME CONTROLS
See how far you can take your rally car before smashing it up. Right arrow for gas, Left arrow to brake.

Watch your score progress in realtime!
Game Description
Stepup the gas and use your brakes when bumpy terrain is coming up.

How long can you keep going until you smash up your car?
Need Help? View our video walkthrough