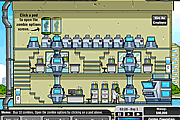 Zombies Inc.
431 PLAYS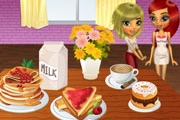 Breakfast at Doli's
1,043 PLAYS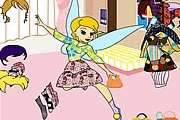 Tinkerbell Dress up 1
884 PLAYS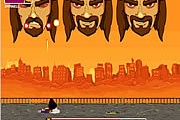 Darnell and the Wrath Of God
808 PLAYS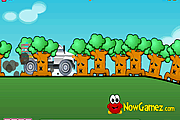 The Money Truck
947 PLAYS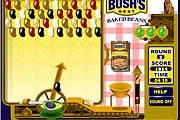 Spill The Beans
861 PLAYS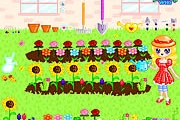 Backyard Garden
949 PLAYS
Game Description
Howmany babes can you scope without getting busted? Use the mouse to scope as many babes as you can when your fiance is not looking. Get at least halfway to pa .
Need Help? View our video walkthrough