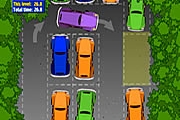 Parking Perfection 2
1,900 PLAYS
Cameron Diaz Makeover
1,689 PLAYS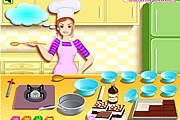 Chocolate Cream Cheese Bars
890 PLAYS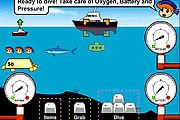 Treasure Seas Inc.
1,473 PLAYS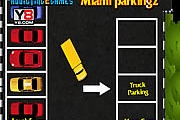 Miami Parking part 2
815 PLAYS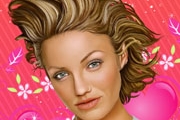 Cameron Diaz Celebrity Makeover
864 PLAYS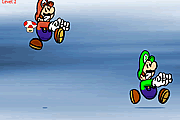 Kill Luigi
2,675 PLAYS
Game Description
Yourname is Cash and your target is to kill your bo but before you do this, you have to eliminate all guards, but be careful. Get out from their radar when they notice you and you're safe. Just go eak behind them to kill them, kill at least one of them to pa level. Good luck!
Need Help? View our video walkthrough