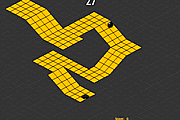 Marble Madness
2,805 PLAYS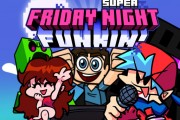 Super Friday Night Funki vs Minedcraft
499 PLAYS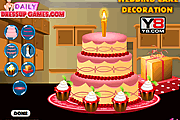 Wedding Cake Decorations
2,425 PLAYS
Ninja Miner
4,233 PLAYS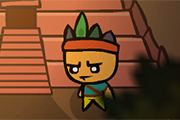 Tempala
10,570 PLAYS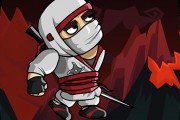 Ninja Warrior Shadow of Last Samurai
633 PLAYS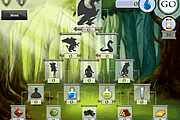 Tobby The Dreamer
2,463 PLAYS
GAME CONTROLS
W, A ,D - To attack / fight.
Arrow keys Left / Right - To run move.
Arrow key Down - To crouch.
Arrow key Up - To jump.
Shift key - To walk.
S - To throw kunai.
Game Description
Fightas Naruto shipuuden characters, and Inchigo of bleach fight as much as you can choose your opponent.
Need Help? View our video walkthrough