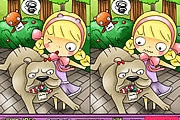 Emma It's Valentine Day!
921 PLAYS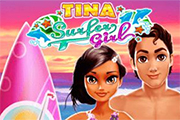 Tina - Surfer Girl
584 PLAYS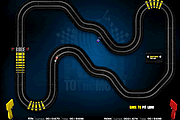 Pedal to the Metal
1,600 PLAYS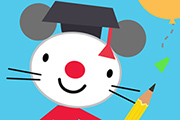 Arty Mouse Learn ABC
190 PLAYS
Urban Wizard
2,134 PLAYS
Customize Your Ride
1,219 PLAYS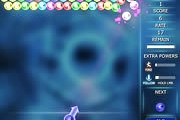 Crystal Fire
987 PLAYS
Game Description
Akus Nefarius DJ has hypnotized the dancers with his music. Avoid them and destroy all the speakers. Game controls: Arrow Keys - Move. Shift Key - Dance.Spacebar - Kick.
Need Help? View our video walkthrough