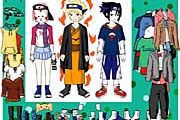 Naruto Character Dressup
1,562 PLAYS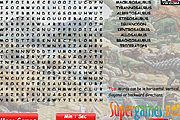 Dinosaurs Word Search
950 PLAYS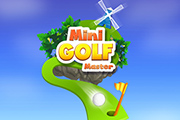 Minigolf Master
307 PLAYS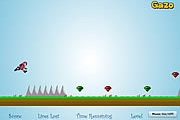 Run Jenya! Run!
984 PLAYS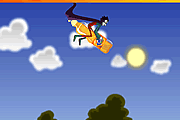 Fanta Dash
1,425 PLAYS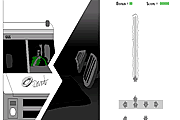 Agent Scarecrow #2
1,510 PLAYS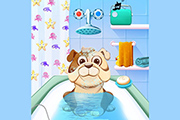 Animal Daycare Games
132 PLAYS
GAME CONTROLS
Up / Down Arrow Keys - Rotate.
A - Fire.
S - Laser.
D - Slow Down.
Spacebar - Turbo Boost.
Game Description
Eliminateall your enemy and pickup space coins. The coins can be used to upgrade your spaceship.
Need Help? View our video walkthrough