Angry Birds 2013 Haunted Hogs HD
Angry Birds 2013 Haunted Hogs HD
Sand Boarding
1,724 PLAYS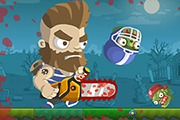 Zombies Eat All
1,026 PLAYS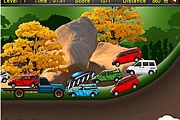 Crusher Tank
2,324 PLAYS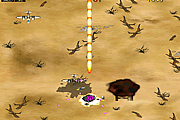 Battlefield Airwolf Invincible
1,804 PLAYS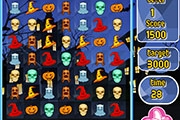 Halloween Hook Up
2,795 PLAYS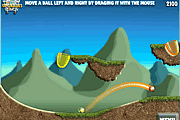 Bucketball 2
2,178 PLAYS
Incredible Sea Animal Matching
2,493 PLAYS
Game Description
playAngry Birds 2013 Haunted Hogs HD games and watch Angry Birds 2013 Haunted Hogs HD Video,More Hacked Angry Birds 2013 Haunted Hogs HD Comming soon!
The game to a new game scenes in a ghost pig castle, you'll find out of every hue of the ghost of pig to kill them...
Orange Bird (Bubbles) Click to play the open expansion will be nearby bricks.
Pink Bird (Stella): Weak damage. It looks like Ice Bird but with pink outlook, small and light-weighted. When activated, it will surround herself in a bubble and will expand after a few seconds. Any blocks or pigs within the bubble's range will be trapped and rise up. All the bubbles will explode in the end, causing everthing in these bubbles crashing down. Good to break wood and glass. Play at shegame.com now!
Need Help? View our video walkthrough