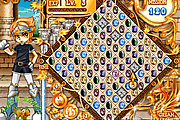 Dream Stone
2,168 PLAYS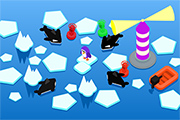 Got Your Back!
1,031 PLAYS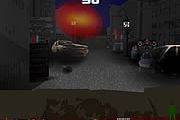 Droid Crisis
2,441 PLAYS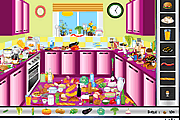 Disaster in kitchen
1,994 PLAYS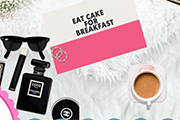 Princesses Photography Contest
981 PLAYS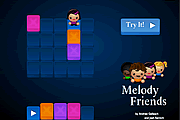 Melody Friends
1,791 PLAYS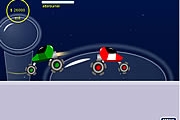 Planet Racer
2,986 PLAYS
GAME CONTROLS
Adjust aim and power to burst all the balloons. Score extra points for not wasting shots
Game Description
Collect points by bursting balloons with your cannon using as few shots as possible in this tricky physics game.
Need Help? View our video walkthrough