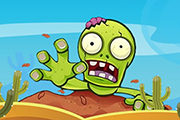 Shoot the Zombie
2,042 PLAYS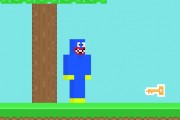 Noob Huggy
751 PLAYS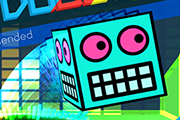 Mr. Dubstep
2,543 PLAYS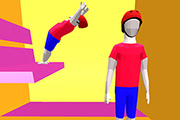 Backflip Dive 3D
2,049 PLAYS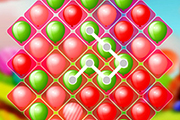 Balloons Path Swipe
2,662 PLAYS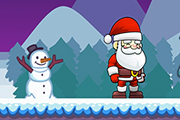 Santa Gift Adventure
2,182 PLAYS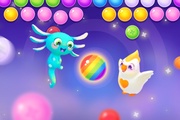 Bubble Shooter Pop it Now!
310 PLAYS
GAME CONTROLS
Use MOUSE to play the game.
Game Description
The girls are going to get ready for their school today. But one of them is not in the good mood and she looks so messy. She's really in a hurry and needs your help to pick the best outfits and give her nice makeover. Boost her mood with your fashion ideas and make her more stylish!
Need Help? View our video walkthrough