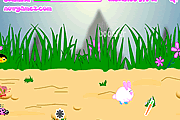 Bugged Bunny
2,047 PLAYS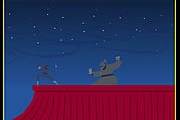 Midnight Ninja Leaping
1,778 PLAYS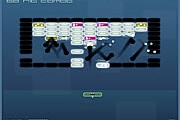 Smash 2
2,800 PLAYS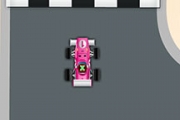 Trail Circuit Car Racing
2,824 PLAYS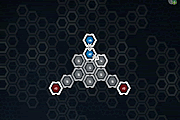 .Hack
2,667 PLAYS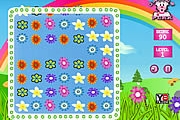 Collect Flowers
1,881 PLAYS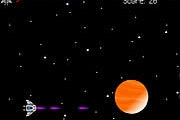 They came from Planet X!
2,134 PLAYS
GAME CONTROLS
Drag rectangles using your Mouse such that every corner of the rectangle is of the same color.
Game Description
Puzzle game.Check out this mind-bending puzzle game. Promises to be lots of exercise to your mind, and hours of fun! Play at shegame.com now!
Need Help? View our video walkthrough