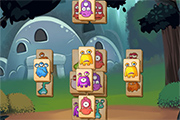 Monster Mahjong
934 PLAYS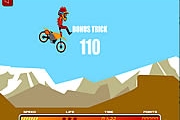 X-treme Moto Idiot Cross
2,089 PLAYS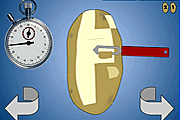 Potato Peel
1,449 PLAYS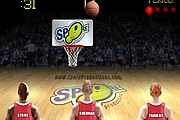 BBall Shoot-Out
2,156 PLAYS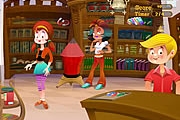 Magical Stationery
2,152 PLAYS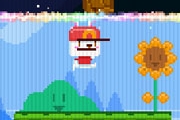 Mega Mash
1,448 PLAYS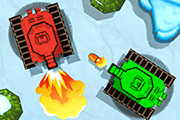 Tank Battle Arena
304 PLAYS
GAME CONTROLS
Player 1: AD keyboard keys to control character movement, J key to
attack, K to jump, L key gas, UIO key skills. Key combinations: AA / DD
sprint, SAJ qigong, DD J / AA J sprint leg
Player 2: ← → arrow keys to control character movement, the number
keys one attack, two jumps, three gas storage, 456 skills. Combination
of keys: → → / ← ← sprint, ↓ → 1 qigong, → → 1 / ← ← 1 sprint
boxing
Tip: Qigong need gas to be released, oh. Special Characters: Press W
twice or ↑ key twice vacated fly.
Game Description
Avery good action game, the latest version
of the series, adding 1 and Freeza Vegeta super, special characters can
fly empty, Pearl Battle Dragon Ball chapter has come to an end, soon
entered the game to defeat evil be evil! Play now!
Need Help? View our video walkthrough