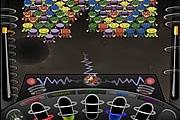 The Budget Invasion!
907 PLAYS
Crazy Balloon Shooter
1,770 PLAYS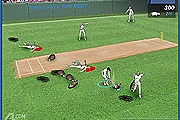 Just Not Cricket
2,268 PLAYS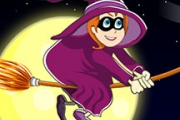 Baby Witch In Halloween Night
2,777 PLAYS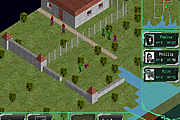 The Osiris Conflict
1,053 PLAYS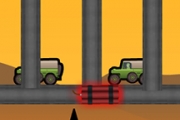 Bridge Tactics
1,640 PLAYS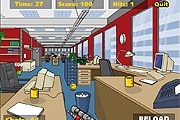 Stress Relief Paintball
940 PLAYS
GAME CONTROLS
Play with your mouse.
Game Description
Find all 10 words that are related to Easter on the list to win. The letters scramble every time you start a new game, so there is a new game every time you play. Click and drag to highlight the group of letters that make up the word. If the letters you highlighted are right, the word will fade in the word list. Enjoy!
Need Help? View our video walkthrough