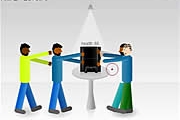 Defend Your PS3
5,368 PLAYS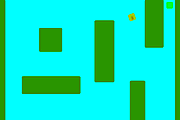 Escape From Sedna
1,026 PLAYS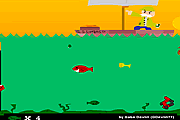 Fishsticks!
1,939 PLAYS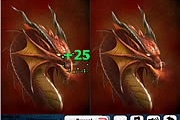 Parallel Reality 5 Differences
790 PLAYS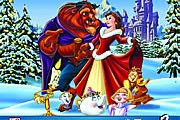 Christmas Toons HS Game
1,004 PLAYS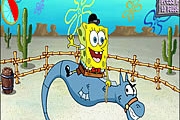 Spongebob Square Pants: Pest of the West Showdown
1,286 PLAYS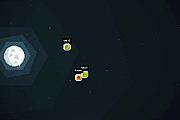 Moon Type
1,055 PLAYS
GAME CONTROLS
Use you mouse to Aim/Shoot
Game Description
A happy family, working together, is a powerful force. Gather the whole family together and defeat skeletons, ghosts, and much more in this action shooter!
Need Help? View our video walkthrough