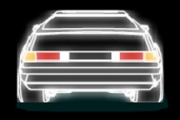 Neon Race 2
3,732 PLAYS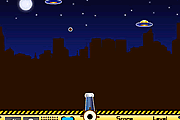 Anti U.F.O.
420 PLAYS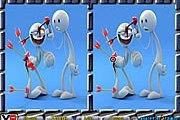 Cartoons Spot the Difference
2,505 PLAYS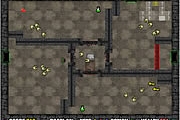 Dungeon Hunt
3,045 PLAYS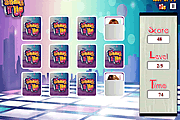 Disney Shake It Up - Memory Match
2,442 PLAYS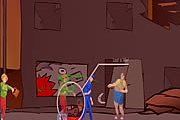 Console Launch: 2nd Ship
2,843 PLAYS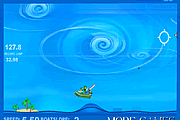 The Return To Pearl Harbor
3,618 PLAYS
GAME CONTROLS
Use mouse to play this game.
Game Description
Yeah, Finally the old witch is getting her young age through her magical power. Now she is going to celebrate Halloween in a romantic mood and want to kiss young boys. There are also some good girls who have power to release the boys from witch but girl's power will work within limited area only. Witch has some extra magical power to protect herself from the girls. Can girls will protect boys? Or Witch will kiss all the boys? Lets see. have a fun!
Need Help? View our video walkthrough