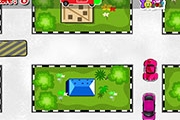 Sporty Car Parking
1,372 PLAYS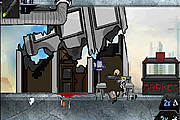 Mass Mayhem 2099 A.D
2,441 PLAYS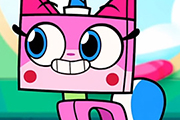 Unikitty: Save the Kingdom!
445 PLAYS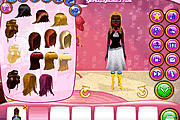 3D Fashion Model
963 PLAYS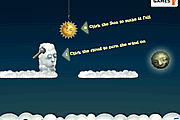 Shine Wars 2
1,123 PLAYS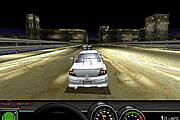 City Drifters
1,870 PLAYS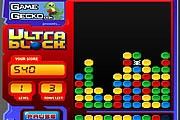 Ultra Block
744 PLAYS
GAME CONTROLS
You will need only your mouse.
Game Description
Harold is a passionate adventure seeker and he is collecting historical artifacts. Together with his daughter they hoped that they will discover the lost castle of the knights Templar, but they got lost on their way and walked in to the land of shadows. They are now trapped in an old house surrounded with ghosts. Gary is with them, he is their guide.
Need Help? View our video walkthrough