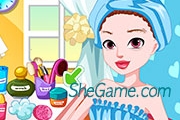 Bride Preparation Facial
3,218 PLAYS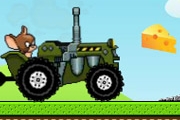 Tom and Jerry Tractor
10,904 PLAYS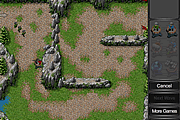 Tower Empire
5,147 PLAYS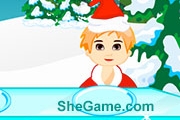 Christmas Cookies Treat
5,100 PLAYS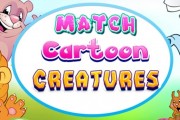 Match Cartoon Creatures
1,196 PLAYS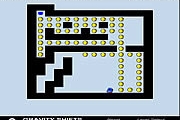 Gravity Boy Level Pack
2,427 PLAYS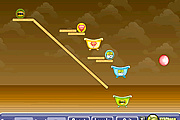 Super Power Ball
2,465 PLAYS
GAME CONTROLS
Player 1: ↑↓←→ to move, ctrl to shoot, shift to blast landmine and fire arrow, P to pause.
Player 2: WASD to move, Q to shoot, E to blast landmine.
Game Description
Plane Worlds Beta, all levels are free to choose! The second series of the plane battlefield, you need to attend the fighting-plane training first, including going through the landmine, shooting and even combating with your friend. Come to challenge this game! Enjoy!
Need Help? View our video walkthrough