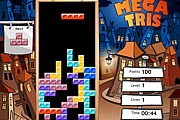 Megatris
1,117 PLAYS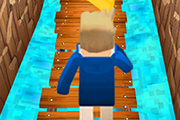 Blocky Runner
478 PLAYS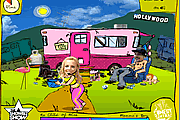 Showbiz: Britney & Kevin - Overprotection!
1,096 PLAYS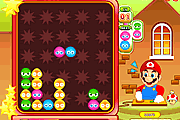 Super Mario Bubbles
5,815 PLAYS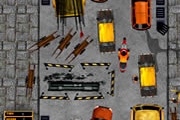 Two Wheeler Trauma II
1,640 PLAYS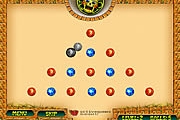 Hit Ball
1,062 PLAYS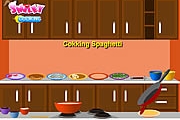 Cooking Spaghetti
1,004 PLAYS
GAME CONTROLS
Cursors/WASD to steer and X to turbo.
Game Description
The bad guys are making a getaway, you as the law must chase each one down and arrest them in your suped up cop car. Chase down 8 different criminal gangs across the states of America.
Need Help? View our video walkthrough