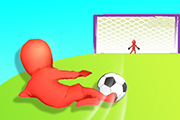 Crazy Kick!
1,086 PLAYS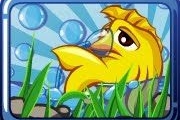 I Need Water
3,043 PLAYS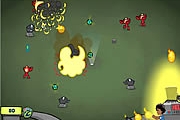 Core Defender
1,873 PLAYS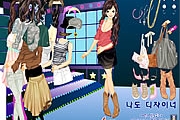 Holiday Party Dressup
1,740 PLAYS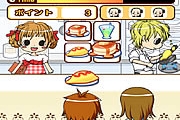 Tasty Buffet
2,196 PLAYS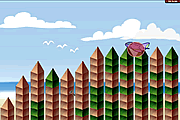 Tetris Towers
2,013 PLAYS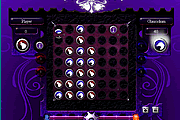 Luminati
2,232 PLAYS
GAME CONTROLS
Click and hold to move or use left and right arrows to move.
Game Description
Enjoy the addicting experience in Rolly Vortex. One-touch control but hard to get the high score. How to make sure the ball rolls on the tunnel without any crash is the only way to create the highest score. Dodge the obstacles and collect the dots to unlock new balls. Have a good time.
Need Help? View our video walkthrough