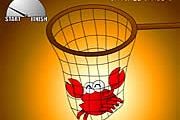 Catch A Crab 1
1,620 PLAYS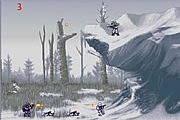 Alternate Commissar
2,159 PLAYS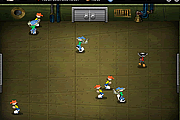 Operation ZERO Outnumbuh'd!
1,145 PLAYS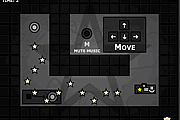 Starbox
1,765 PLAYS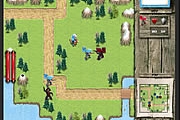 Hajime
1,471 PLAYS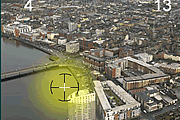 Sniper on High
1,331 PLAYS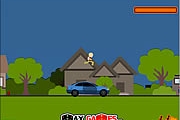 Super Pie Delivery
1,533 PLAYS
GAME CONTROLS
Use mouse to interact.
Game Description
This girl in the beach is in need of your help to choose a suitable dress. Assist her in the best way you can to make her look good by selecting from line-up of cool clothes over there.
Need Help? View our video walkthrough