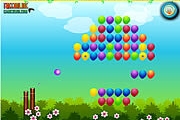 Talent Shoot 4
3,661 PLAYS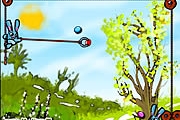 Bunny, Catch Those Eggs!
1,940 PLAYS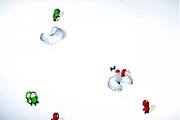 Snowcraft
2,923 PLAYS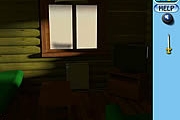 Wooden House Escape
1,892 PLAYS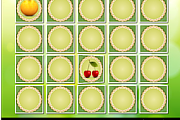 Fruit Finder
2,821 PLAYS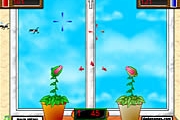 Sundews Fighting
2,633 PLAYS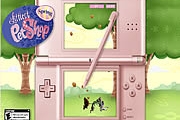 Littlest Pet Shop - Nut Fest
2,108 PLAYS
GAME CONTROLS
This game is played with mouse only.
Game Description
Shooting game.Shootthe balloons, every level you have three lives to hit the target require to move to next levels. Have Fun!
Need Help? View our video walkthrough