Winter School Bus Parking
Winter School Bus Parking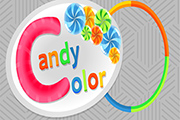 EG Color Candy
922 PLAYS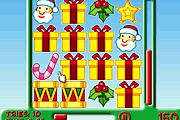 Christmas Memory
1,328 PLAYS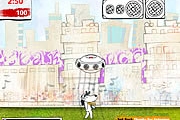 Rap Attack
1,742 PLAYS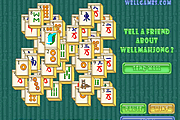 Well Mahjong 2 Internet Community!
1,327 PLAYS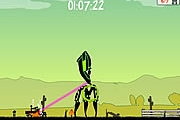 Alien Invader
1,309 PLAYS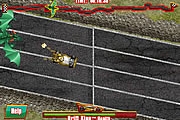 Hot Wheels Dragon Fire: Scorched Pursuit
2,448 PLAYS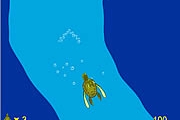 Crush's Summer Holiday
1,533 PLAYS
GAME CONTROLS
Use arrow keys to drive and space bar to brake.
Game Description
Drive a bus this winter and help the kids get back to school. Try to not smash your vehicle by keeping your eyes wide open and avoiding the route obstacles. Now, let's see who can be a good driver and handle this great challenge. Try your best and park on each spot the game requires. Good luck and have fun!
Need Help? View our video walkthrough