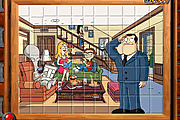 Sort My Tiles American Daddy
1,044 PLAYS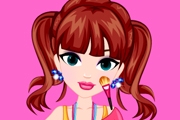 My Beautiful Skin
2,157 PLAYS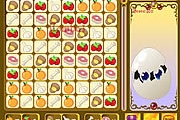 Evolution Time
1,140 PLAYS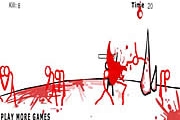 Stick Smasher Bloodfest
2,908 PLAYS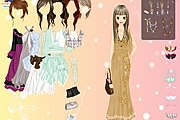 Chique Gown Dress Up
1,174 PLAYS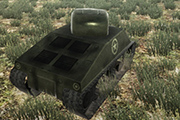 Tank War Simulator
655 PLAYS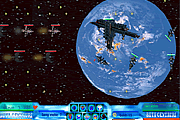 Beta Centauri
1,110 PLAYS
GAME CONTROLS
Use your mouse
Game Description
Dragand drop physics game. There is a total of 30 levels. All you need to do to complete a level is to drag the red object inside the marked area.

New exciting feature: The Staple, now you can tie 2 objects with a single click. Follow ingame instructions.

And also the progress is saved now. Play at shegame.com now!
Need Help? View our video walkthrough